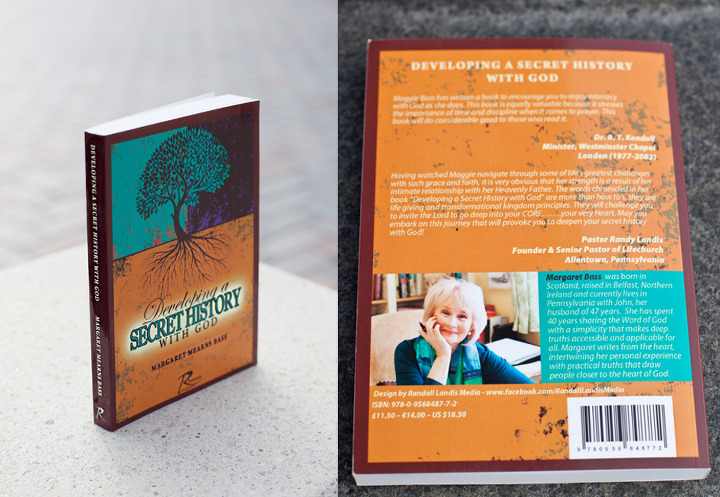 pintopinterest
Life often gets very busy and I always need to remind myself to make the time to stop, be quiet, meditate and pray or journal.  I have a crazy schedule these days but this is something that I think is VITAL to my spiritual life and the core of who I am. It's important for me personally to remember to gather my worth and value NOT from what I do but rather I know that my identity is based on the fact that God loves me. He is Abba or as Margaret says in her book "Papa". Margaret Mearns Bass is the author of this new book titled "Developing a Secret History with God" and it is published internationally and in the United States, and will be in several languages (French being one of them, which I personally think is so cool). I was asked to take some headshots of Margaret a few months ago and I really enjoyed spending time with her. She shared a lot of wisdom with me from her personal relationship with God and how it has kept her steady through some of life's greatest challenges. And I just love her grace and eloquent British accent and fashion sense…well let me just tell you – Margaret has style! I can't wait to read the entire book. I have only read the forward of the book prior to it's release. It's so exciting to see that her book is now released and is available on Amazon. I hope you get a copy of this wonderful book that I believe will transform your spiritual life.
Here are a few of the photographs that I took of Margaret: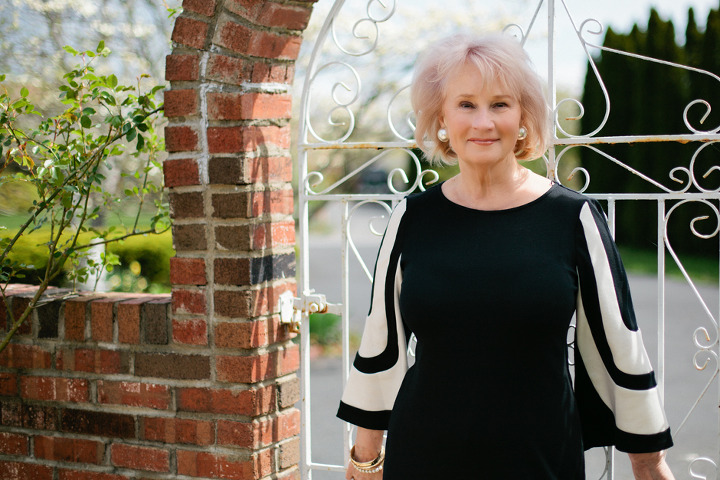 pintopinterest
Thank you Margaret for choosing me as your photographer! 🙂 It was a joy.

pintopinterest