This trip to Provence was a dream come true for me! Walking through lavender fields and pastel colored winding streets that led to a CASTLE – ahhhh – my reality was better than my dreams!  This entire set is shot with Fuji 400 H film stock and Pentax 645N and Canon 1V cameras. There are only 5 photos that are digital in this entire set (taken with 5D Mark IV). I edited my digital photos to match my film.
Vendors:
Dress: BHLDN
Florals and styling: Oleander Curated 
Hair and makeup: Janelle on Location
Shot at  #LandJworkshopabroad
Film scanned by PhotoVision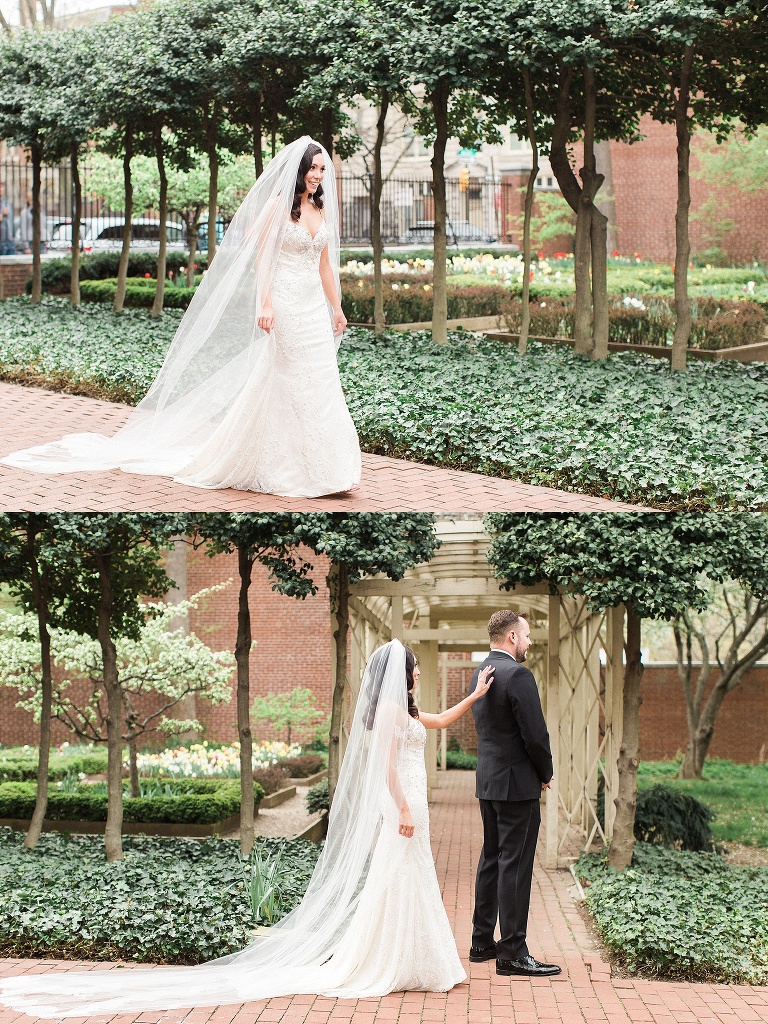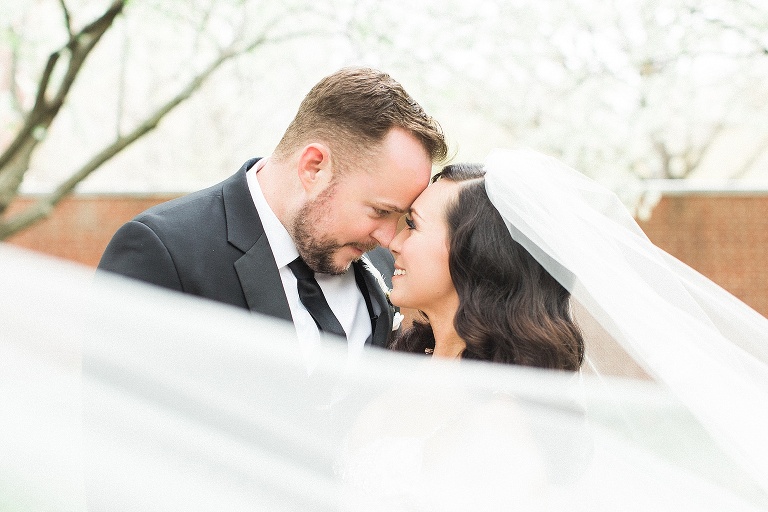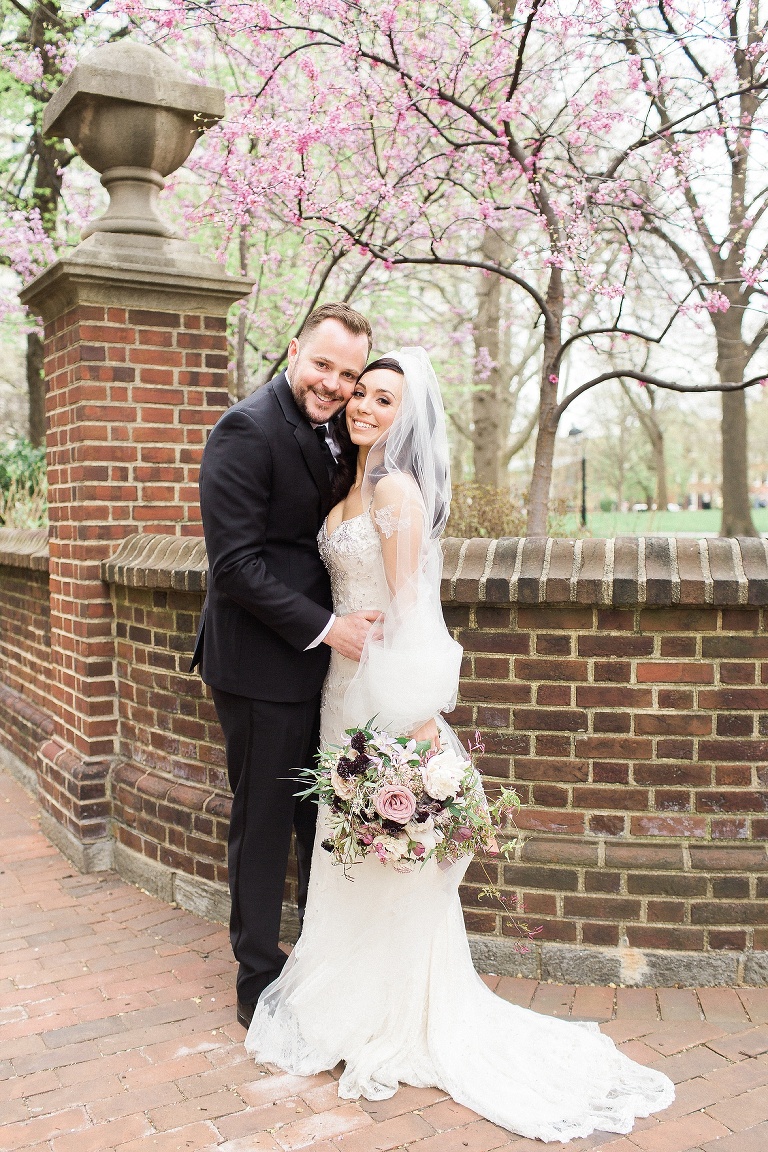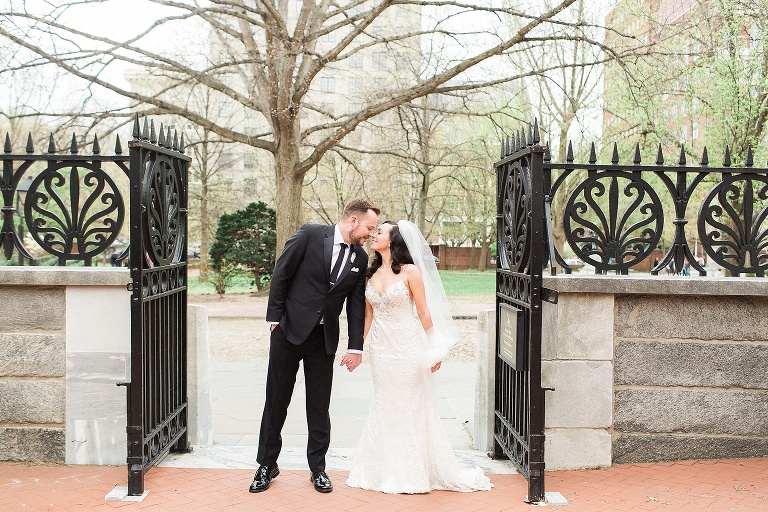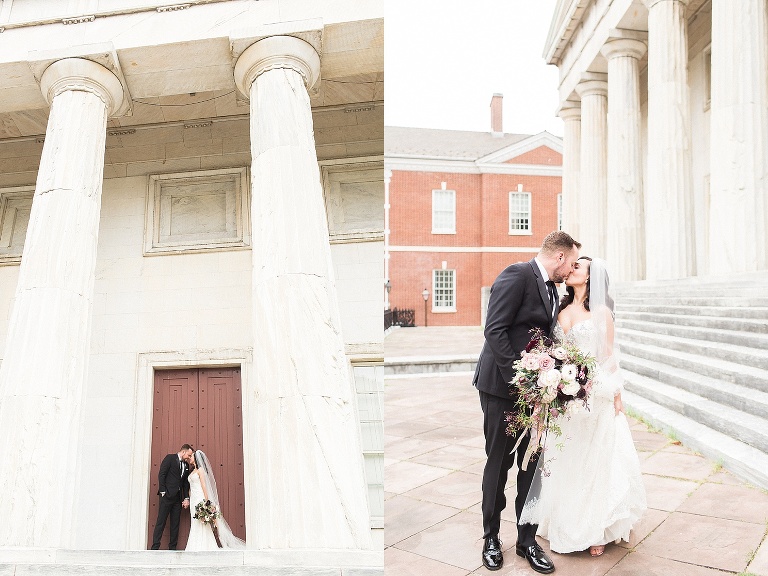 I loved Rebecca's old hollywood glam hair and her dress was just stunning! I love the back of it!